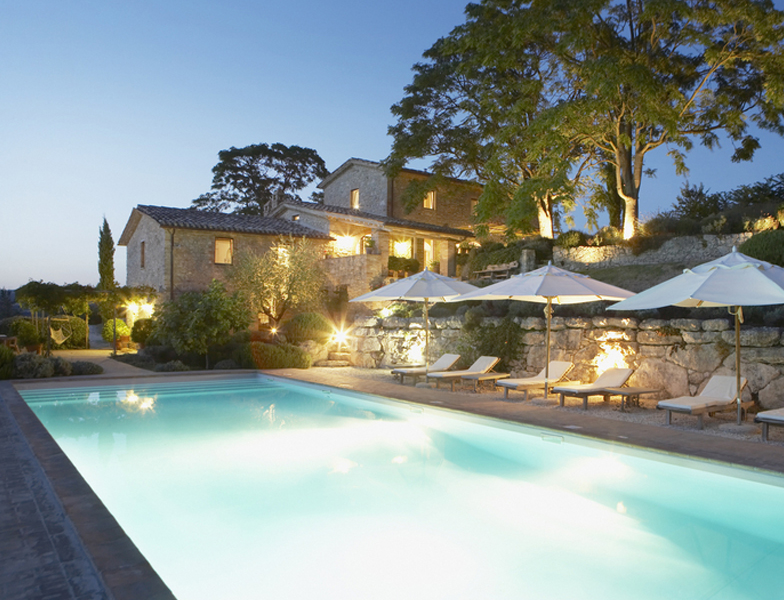 Agencies of Artey Group, all located in Strategic Locations No. 1, are specialized in quality real estate sale, Standing or rental, whether for Properties, Villas, Apartments and Plots.
We also offer rental-management services with unpaid rent insurance, as well as a Seasonal Rental Service Foncier dedicated to Land For Sale.
Our teams benefit from the notoriety and experience gained over many years and especially Relational created by the Good Reputation of our agencies.
Via our various communication media, we are in contact with a Parisian clientele, or Lyonnaise International, consisting of assets, retirees, business executives and even personalities. Our clients find with us Professionalism and discretion.